Overview
WealthBriefing Asia will be hosting a webinar in partnership with Nickel Digital Asset Management.
They will be discussing the following topic and questions:
Should Wealth Managers Embrace Digital Assets?
Define our terms: How best to understand what Bitcoin is?
Why does the market exist, what's driving it and how?
Why wealth management clients should consider digital assets and how can they be part of portfolios?
What challenges exist for private bankers and wealth managers in handling this business, such as around custody, settlement, regulatory controls?
Looking at the price of Bitcoin, are we top of a hill or a bottom of a mountain?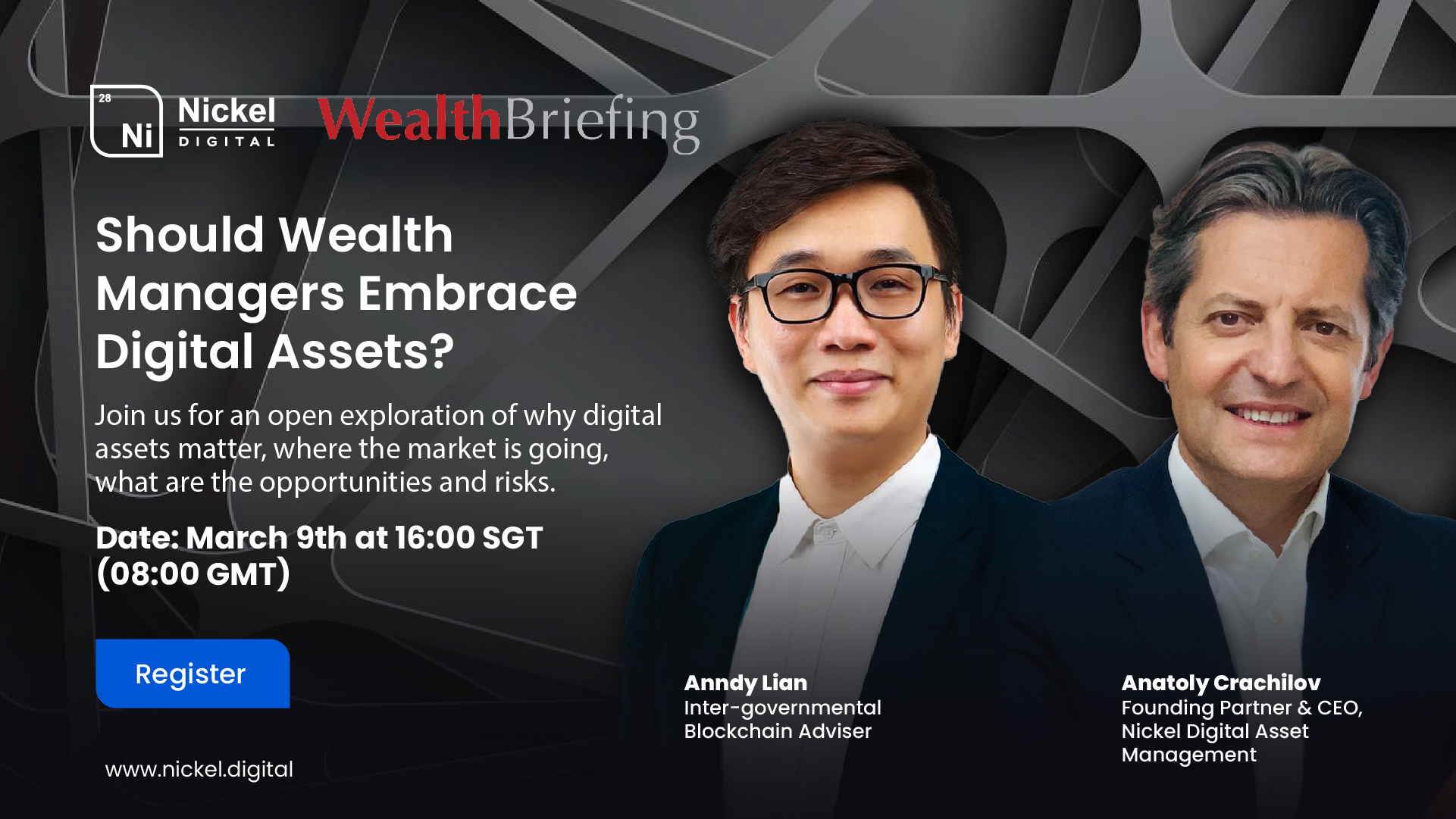 Agenda
The webinar will take place virtually on:
Date: Tuesday 9 March 2021
Time: 8 AM GMT
---
Logistics
Date and Time
Date: Tuesday 9th March - 2021
Time: 8:00 am – 9:00 am
Venue
Online
Sponsors
Nickel Digital Asset Management is an investment manager connecting traditional finance with the digital assets market. The firm deploys highly sophisticated low-latency algorithmic trading, pursuing a range of arbitrage strategies in both spot and derivative markets, as well as a range of directional buy-and-hold products. All funds are designed with institutional clients in mind. We apply strict transparency and execution efficiency criteria across our solutions, with a commitment to maintain market-leading standards for the crypto industry.
Keynote Speaker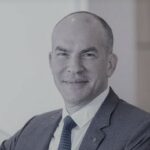 Evrard Bordier
CEO & Managing Partner
Bordier & Cie, Singapore
Evrard Bordier is chief executive officer of Bordier & Cie, Singapore. In addition, he serves
as managing partner of Bordier & Cie Group since 2011, and is president of the board of
Bordier Bank (TCI) since 2000. Prior to his current role in Singapore, he was managing
director of Bordier International in London for 10 years.
Evrard has been in the financial industry for over 25 years, during which he has garnered
extensive international experience holding diverse positions in Singapore, Hong Kong,
Geneva, Zurich, and London. Between 1997 and 2000, he served as chief of staff for the
Financial Planning and Wealth Management Business Division of UBS in Zurich, overseeing
all of its asset management business units across the world. Prior to that, he was a client
adviser in the private banking department of Swiss Bank Corporation in Singapore where
he covered the markets of Indonesia and Taiwan. He first moved to Asia in 1994 and joined
Nomura International in Hong Kong as a broker. Evrard began his professional career as a
lawyer at Lenz & Staehelin in Geneva, specialising in the banking and finance practice.
Evrard is a direct descendant and fifth generation of the bank's founding family. He is a
member of the Society of Trust and Estate Practitioners, the Turks and Caicos Islands
Bankers Association, the Financial Industry Association, and the Swiss Financial Planner
Organisation.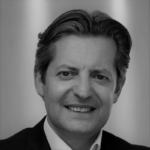 Anatoly Crachilov
Founding Partner & CEO
Nickel Digital Asset Management
Banker with over 20 years of experience in investment management and private equity. Prior to joining Nickel, Anatoly was with the Investment Management Division of Goldman Sachs dealing with portfolio construction for the bank's professional UHNW and family office clients. Prior to that, he worked for JPMorgan, HSBC, and EBRD.
Anatoly studied International Business Relations at the University of National and World Economy in Sofia and earned an Executive MBA degree from the University of Oxford.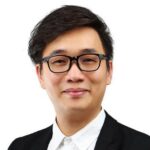 Anndy Lian
Inter-Governmental Blockchain Adviser
Anndy Lian is an all-rounded business strategist with more than 15 years of experience in Asia. He has provided advisory across a variety of industries for local, international and public listed companies.
He currently plays a pivotal role as the Blockchain Advisor for Asian Productivity Organisation (APO), an intergovernmental organization committed to improving productivity in the Asia-Pacific region. He advises the Secretariat on the latest concepts and applications of blockchain technologies in cybersecurity and IoT network data integrity across smart factories and upskills the Secretariat staff in blockchain technologies as applicable to productivity. APO members include Bangladesh, Cambodia, Republic of China, Fiji, Hong Kong, India, Indonesia, Islamic Republic of Iran, Japan, Republic of Korea, Lao PDR, Malaysia, Mongolia, Nepal, Pakistan, Philippines, Singapore, Sri Lanka, Thailand, and Vietnam.
Speakers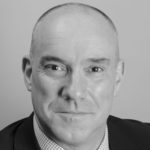 Andrew Deane
Co-Founder - Head of Business Development APAC & MENA
WealthBriefingAsia
Andrew Deane is co-founder of ClearView Financial Media, head of business development for ASIA and Middle East and WealthBriefingAsia publisher. Andrew has over 32 years experience in financial services with a focus on the wealth management sector since 1998. He previously worked in the City of London as a Stockbroker and has covered back, middle and front office.
Andrew has an entrepreneurial approach to business and has previously advised startup companies and pre-IPO businesses looking for capital raise. He has extensive contacts across Asia and Middle East both from within the wealth management sector but also through a network of HNWI's and family offices.
Although based in the UK, Andrew travels regularly to Singapore, Hong Kong, UAE and Switzerland. Outside of ClearView Financial Media, Andrews passion is rugby which he still actively plays.
Register
To register for this event, please use this link
---