ClearView Financial Media provides concise, accurate and timely information for private banking and wealth management professionals, along with advisors in related sectors, around the globe.
ClearView's portfolio of publications together boast a global database of over 65,000 professionals worldwide.
Founded in 2004, ClearView Financial Media is the world's leading provider of business intelligence in the private banking and wealth management space. Our market-leading publications are regarded not only as a source of business-critical information, but also as providing a real voice for this dynamic industry.
Newswires
Americas
20,000 Readers
established 2009
Europe
30,000 Readers
established 2002
Asia
16,000 Readers
established 2017
Latest Research Reports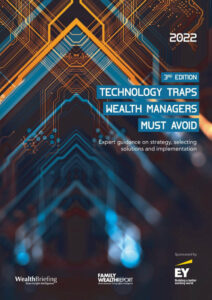 Technology Traps Wealth Managers Must Avoid 2022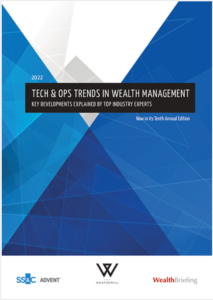 Tenth Edition of the Tech and Ops Trends Report 2022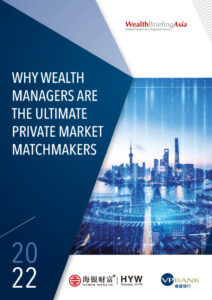 Why Wealth Managers Are The Ultimate Private Market Matchmakers 2022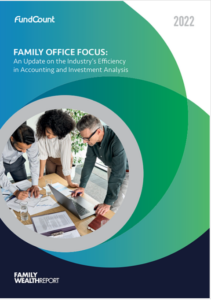 An Update On Family Office Efficiency In Accounting, Investment Analysis 2022