About
Join Advent and WealthBriefing to discover the findings of a ground-breaking new research report examining just how well wealth managers' technology systems are facilitating advisors in their work today.
Help or Hindrance? The Link Between Technology Provision and Advisor Productivity is a wide-ranging assessment of the effect technology investments can have on optimising advisor performance, drawing together insights from front-line professionals, senior executives, consultants and technology experts internationally.
The report indicates that some six out of ten advisors don't feel that their institution's technology is particularly useful in helping them support existing clients and win new ones. It also highlights a widening gap between those institutions which have made strategic investments and those which have yet to do so – and therefore the growing importance of technology as a recruitment and retention issue.
---
Agenda
---
logistics
Date and Time
Date:
Tuesday 7th July • 2015
Time:
11:00 am – 11:45 am
Venue
Address:
---
Speakers

Martin Engdal
Market Strategist & Director of Business Development, EMEA
Advent
Martin Engdal is market strategist and director of business development, EMEA, Advent Software. Martin has been with Advent for 10 years and has worked in several senior sales and business development roles supporting the extensive business growth of Advent in the EMEA region. Martin has responsibility for business development, positioning of Advent's solutions and strategic alliance partners within the wealth and asset management industry. Prior to joining Advent, Martin worked as head of client relationships and portfolio manager at Danske Bank, Alfred Berg Asset Management and Nykredit Asset Management and served as director of pre-sales at SimCorp.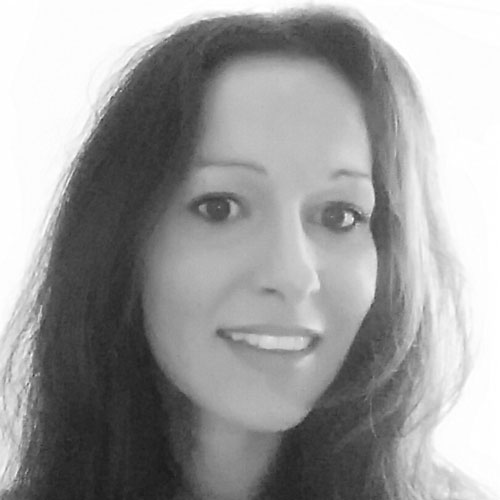 Wendy Spires
Head of Research
ClearView Financial Media
Wendy has been a wealth management journalist and research writer for eight years, covering a variety of international markets and sub-sectors over that time. She has written an array of in-depth reports on issues affecting private banks and wealth managers, including fintech innovation and implementation, client experience enhancement, branding and marketing strategy, and risk-profiling methodologies.
As well as speaking at conferences in both the UK and abroad, Wendy also regularly consults on strategic and communications issues related to the wealth and asset management market. She carries out research projects among HNW clients, for both internal and external purposes.
---