About
 Integrating the Full Balance Sheet: 
From Investment to Lifestyle Management 
In the next episode of our annual autumn Family Office Summit series, we will examine the wealth strategies family offices can deploy to ensure their members' well-being in the fullest sense and across generations, covering not only wealth accumulation and transfer, but also life or lifestyle concerns such as education, healthcare and security.
Discussion topics will include:
Future-Proofed Investment Plans
Optimising Wealth Structuring and Transfer (Particularly in Light of the Trump Tax Reforms)
Lifestyle Management and Mastering its Many Moving Parts (Private Aviation, Residences, Education and Healthcare)
Promoting Privacy, Security and Good-Standing
Wealth Management Options for the UHNW: Can any firm truly satisfy their needs over the long term?
This full-day event offers a platform for family offices and their trusted advisors to meet, exchange ideas and learn about latest thinking through highly interactive panel discussions, intimate in-depth sessions and peer-to-peer networking.
Media
FWR will be the only media organisation involved. We will report one overview piece including the main soundbites from our speakers. All quotes are verified prior to publishing, and we do not report on insights shared off the record.
For speaking and sponsor opportunities contact adriana.zalucka@clearviewpublishing.com
Strategic Partner
---
Agenda
---
Logistics
Date and Time
Date:
Thursday 1st November • 2018
Time:
9:00 am – 6:00 pm
Venue
Pepper Hamilton LLP
Address: The New York Times Building, 37th Floor, 620 Eight Avenue New York, 10018-1405
---
Keynote Speakers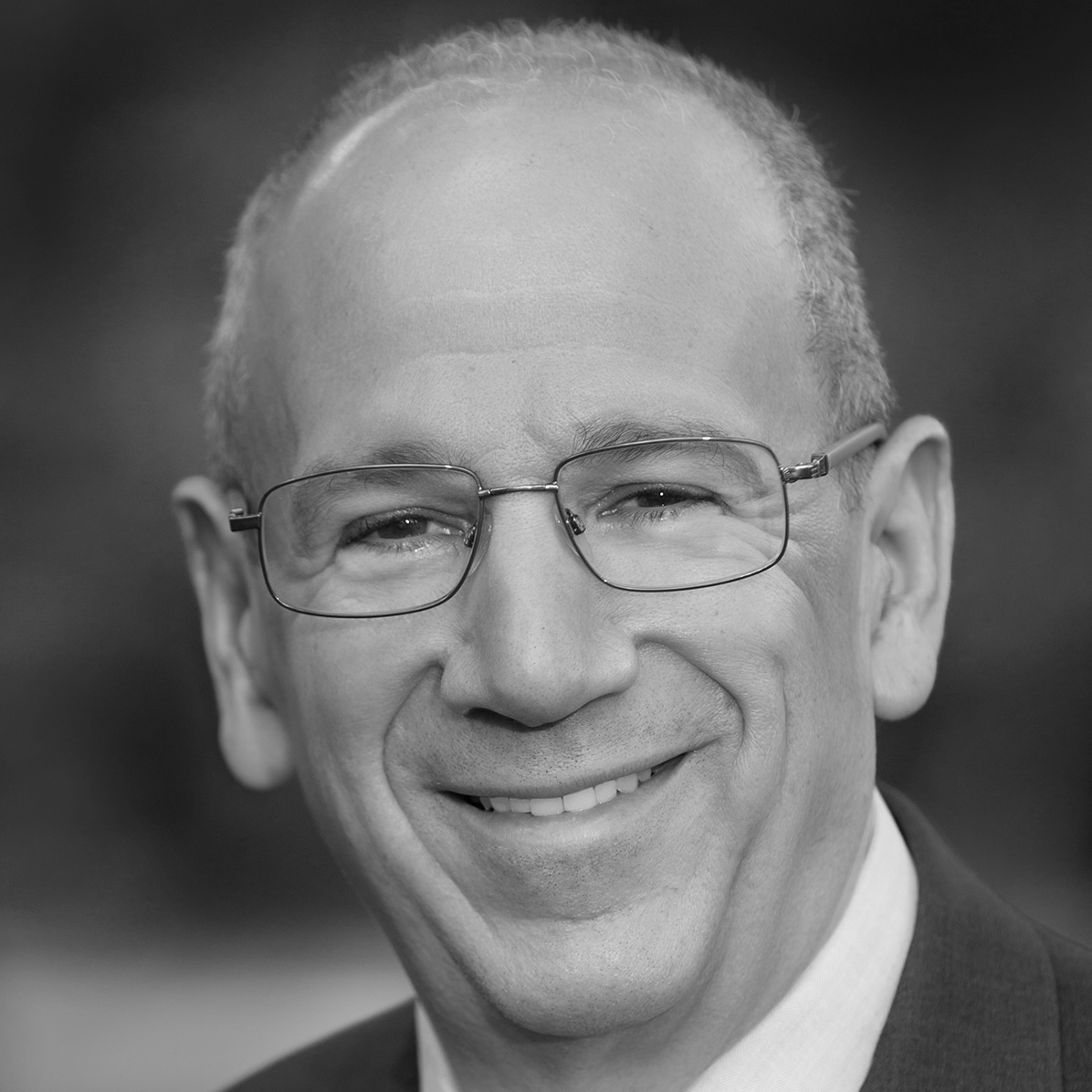 Charles Lowenhaupt
Chairman and Chief Executive
Lowenhaupt Global Advisors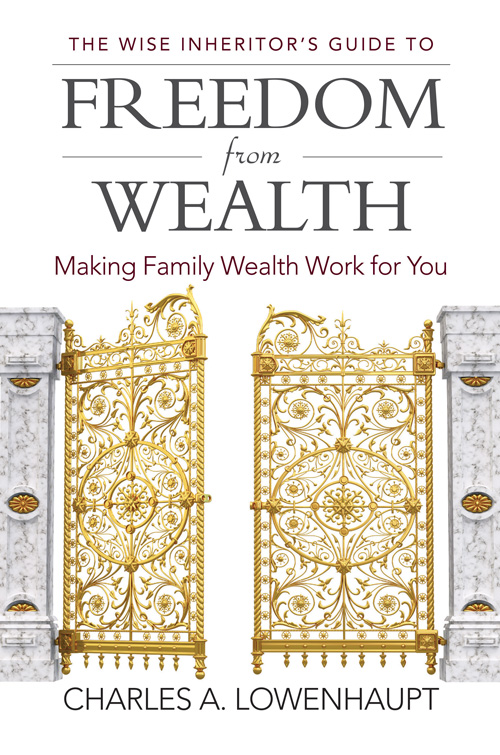 Charles A. Lowenhaupt is a recognized industry leader in managing wealth for ultra-high net worth families around the world. He is also Managing Member of Lowenhaupt Global Advisor's affiliated firm, Lowenhaupt & Chasnoff, LLC, the first U.S. law firm to concentrate on tax law and established by Charles' grandfather in 1908. Charles is a Founding Advisory Faculty member of the Institute for Private Investors. He advises the Institute as an Emeritus Member and is a contributor to its programs.
Charles is co-author with Don Trone of the book, Freedom From Wealth, published in 2011 by McGraw-Hill. He is author of the forthcoming book, The Wise Inheritor's Guide To Freedom From Wealth. In 2011, Private Asset Management magazine named Charles one of the most 25 influential people in wealth management and family office services.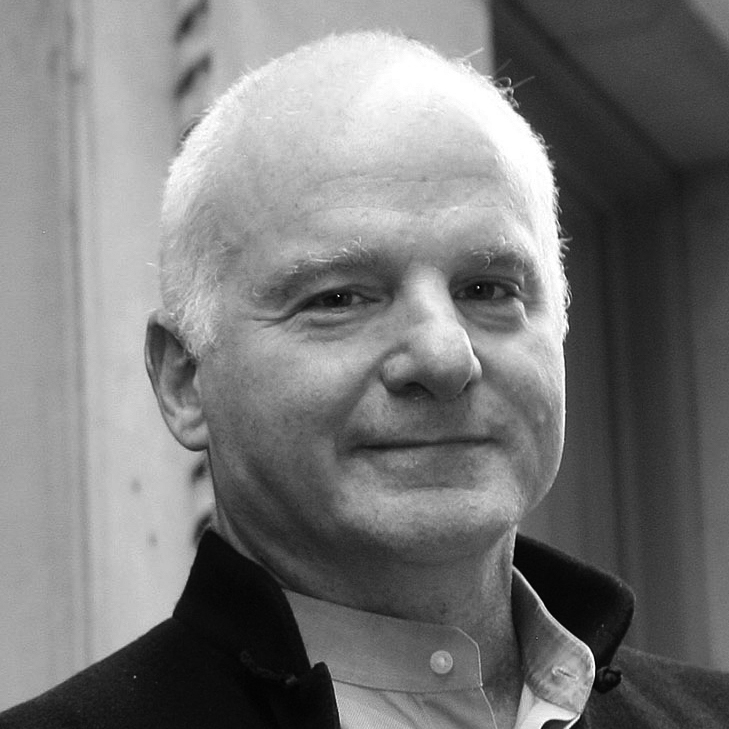 Michael W. Sonnenfeldt
TIGER 21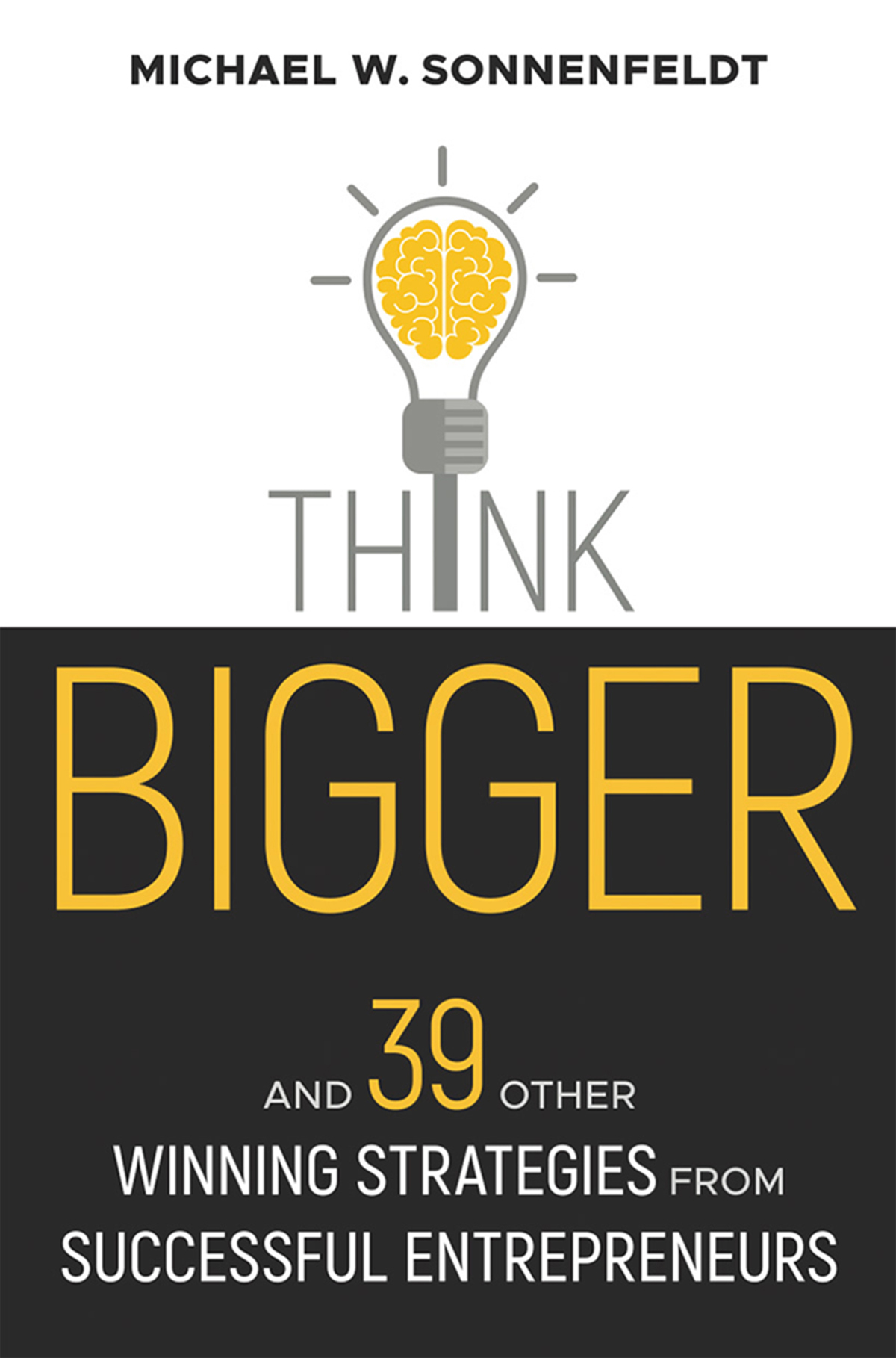 Michael W. Sonnenfeldt is the Founder of TIGER 21, the premier peer membership organization for high-net-worth wealth creators and preservers, and author of Think Bigger: And 39 Other Winning Strategies from Successful Entrepreneurs. TIGER 21's 600+ Members collectively manage personal assets of $60 billion.
Mr. Sonnenfeldt is a serial entrepreneur, philanthropist, and political thought leader. Through his private investment company, MUUS & Company, he has holdings in solar and other technologies related to alternative energy infrastructure applications.  Previously, he served as Chairman of Carmanah Technologies Corp., a public Canadian solar company.  Mr. Sonnenfeldt founded Emmes & Company, a boutique real estate investment firm that grew to over a billion dollars in assets. In 1980, he led the transformation of the Harborside Financial Center in Jersey City, NJ, the largest commercial renovation in the U.S. at the time.
Speakers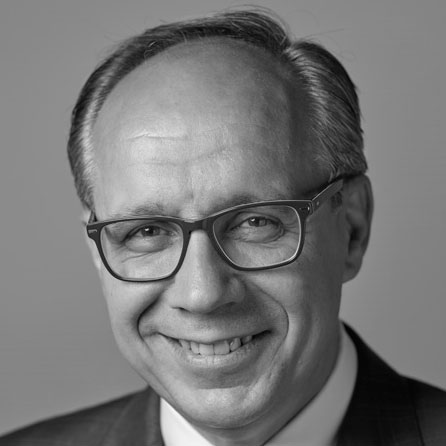 Joe Calabrese
National Head of Investments
Key Private Bank
Joe Calabrese is an executive vice president at Key Private Bank, where he serves as national head of investments and institutional asset services. He is responsible for the development and execution of Key's private client and institutional investment strategy, which includes a full range of investment management services. Joe has 25 years of experience in the financial services industry. He joined Key in 2016, and lends his knowledge and expertise to affluent individuals, families, business owners, and institutions. Before joining Key he held a wide range of executive roles, including president and CEO of Geller Family Office Services, a New York based RIA and multi-family office; and president of Harris myCFO, which focused on serving clients with a net worth in excess of $100 million.

Maura Cunningham
Founder and Executive Director
Rock the Street, Wall Street
Maura Cunningham is the Founder and Executive Director of Rock The Street, Wall Street, (RTSWS) a 501(c)(3) nonprofit founded in 2013. Maura's span of 25 years in finance includes working on Wall Street for Merrill Lynch Capital Markets, Real Estate Syndication, UITs and Mortgage Backed Securities. She trades options to stay current with the market. Maura launched RTSWS to move girls forward in the field of finance. RTSWS is a financial literacy program designed to spark the interest of high school girls into careers of finance. RTSWS is adding four new cities this coming fall, making that ten US cities where the program is offered.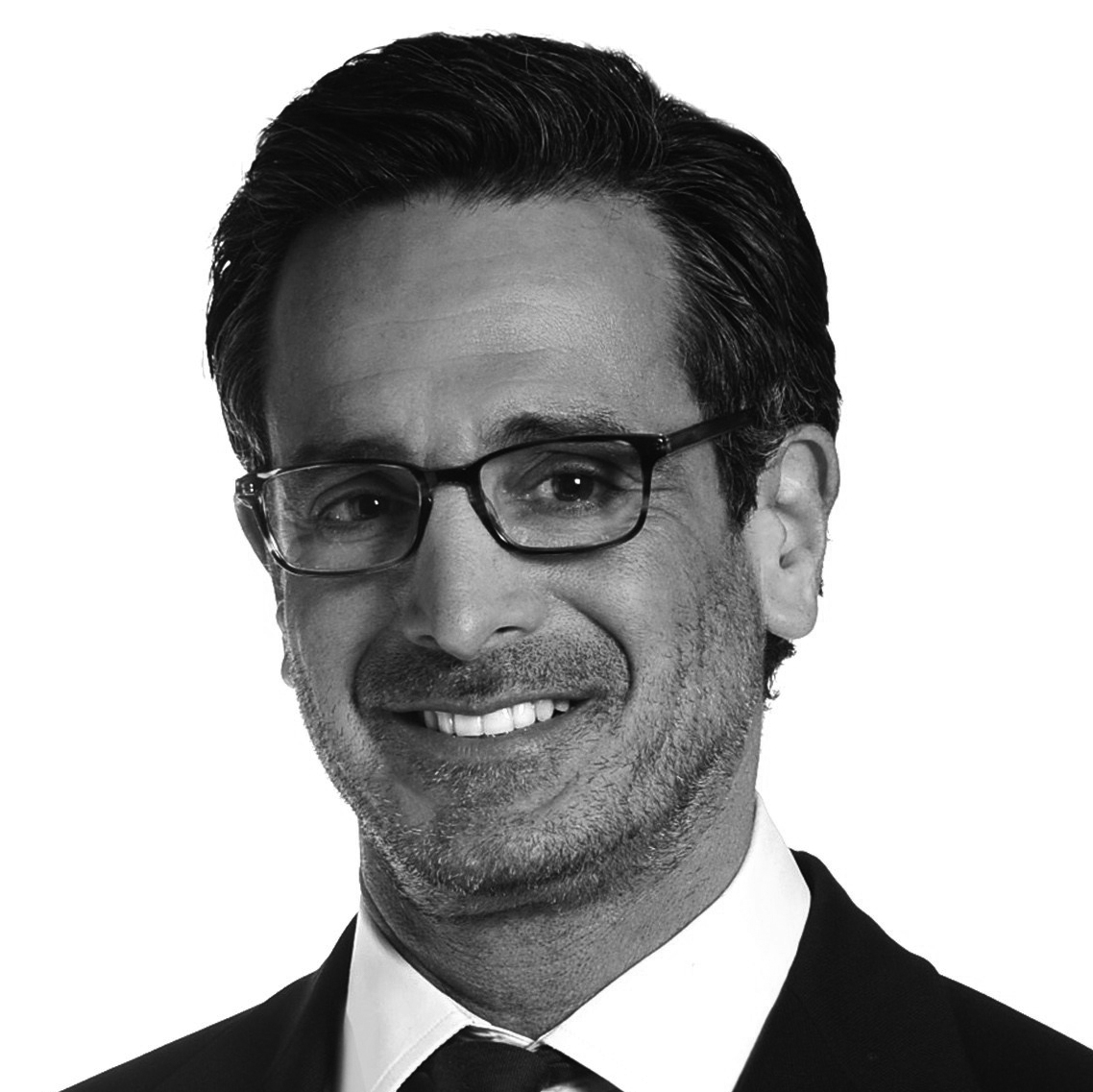 Andrew Hulsh
Partner
Pepper Hamilton LLP
Andrew Hulsh is a partner in the Corporate and Securities Practice Group of Pepper Hamilton LLP. His practice is focused on domestic and cross-border private equity-backed and strategic mergers and acquisitions involving private and publicly-listed companies; asset management matters; shareholder activist matters; initial and secondary public offerings of equity and debt securities; general public company representation under U.S. securities laws; and venture capital investments. Mr. Hulsh also has significant experience handling transactions involving companies based outside the United States.
Mr. Hulsh frequently serves as a resource for various leading television shows and publications including CNBC, The Wall Street Journal, Bloomberg News, Thomson Reuters and The Deal.

Mel Lagomasino
Managing Partner and Chief Executive
WE Family Offices
Maria Elena (Mel) Lagomasino has worked with financially successful families for more than three decades. As CEO and managing partner of WE Family Offices, a global family office serving UHNW families, she engages client families to build their wealth enterprises and provides the support and control they need to manage their wealth as a business enterprise. Before founding WE, Mel served as CEO of GenSpring Family Offices. Prior to that, she served as chairman and chief executive of JP Morgan Private Bank. She began her career at Citi. Mel serves on the Boards of The Walt Disney Company and The Coca-Cola Company.

Steve Prostano
Founder and Managing Partner
SPI Partners
In a career spanning over three decades, Steve Prostano has distinguished himself as an innovator and thought leader in the wealth management, multi-family office, and global financial services industries.
Steve served as CEO of Silver Bridge, a Global Partner and President of Atlantic Trust, President of Chase Global Asset Management, and EVP of the Private Clients Group of FleetBoston Financial. He has also held senior positions with Mellon Bank, The Boston Company, and KPMG.  Most recently Steve served as the Head of Family Wealth Advisors and a member of the Senior Management Committee at Bank of the West, an affiliate of BNP Paribas.

Bill Woodson
Managing Director
Citi Private Bank
Bill is a Managing Director at Citi Private Bank, responsible for its North American Family Office Group. Previously Bill was a Managing Director and Head of the UHNW and Family Office Business at Credit Suisse. Bill began his career as a CPA at Arthur Andersen, where he provided domestic and international tax advice to wealthy executives, families and business owners. Bill left Andersen to run the family office for one of his largest clients; a Hong Kong based family with 40 employees and operations in Hong Kong, San Francisco and Vancouver. Before, Bill was a founding member and Managing Director with myCFO. He also worked with Merrill Lynch's Private Banking and Investment Group.
---
---
Register
---