About
The adoption of cutting-edge technology is really accelerating the professionalisation of the family office segment. Firms know that a great client experience must be backed by operational excellence, and that this can actually become the bedrock of their value proposition.
Back-office automation is key to operational efficiency, while in the front technology-enabled access to investments is unlocking the exciting opportunities today's clients demand. Freeing up resources to focus on higher-level work is top priority across businesses.
The development of broader, deeper services is paramount as family offices move to embed themselves more fully into the wider family enterprise. But doing all this cost-effectively is no easy task. Selecting the right solutions, and implementing them in the right way, will be vital as family offices look to the future.
Who should attend:
Business leaders, operations, information technology, compliance, client service professionals, relationship managers within private and commercial family offices, and other wealth management firms serving UHNW clients, as well as wealth owners considering setting up a family office.
This event is exclusively for qualifying members of the Family Wealth Report network and invited guests.
Click here to see our Family Wealth Report Events Advisory Board
---
Agenda
Discussion Topics will include:
• Robotic Process Automation for repetitive manual processes
• Cost-effective customisation
• Creating a cloud-based infrastructure, Pros and cons of various models
• Evolving client communications and reporting
• Artificial Intelligence: to what extent is it applicable in a family office context?
• Sourcing & managing alternatives effectively
• Creating a collaborative family office environment through workflow tools and platforms
---
Logistics
Date and Time
Date:
Thursday 21st March • 2019
Time:
8:00 am – 6:00 pm
Venue
The Convene Center
Address: 101 Park Ave, New York, NY 10178, United States​
---
Speakers

Deb Bailey
Consultant – Technology Coordinator & Project Manager
Gresham Partners, LLC
Deb's responsibilities include coordinating technology support and projects, business analysis, and project management. She has been with Gresham both as an independent consultant and employee since its founding. Prior to working with Gresham, Deb was an instructor consultant for ComputerLand in Chicago. She was the Director of Business Systems Analysis at Arthur J. Gallagher & Co. for five years. Deb has also held various financial reporting and auditing positions at CNA Insurance, Allstate Insurance and Health Care Service Corporation. Deb holds a BS in Accountancy from University of Illinois Champaign-Urbana, an MBA from DePaul University, and is a CPA.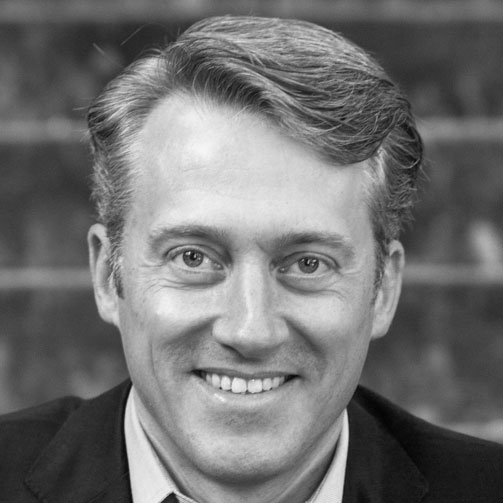 Douglas Fritz
President and Founder
F2 Strategy
Doug Fritz is the founder of F2 Strategy and former wealth management CTO. His team of experienced wealth management executives address a widening gap between the expectations of affluent clients and their wealth management experience. F2 Strategy is passionately driven to improve wealth management client experiences through innovative tools and approaches. Combining a deep knowledge of the investment management universe with the rapidly disrupting impact of technology, F2 Strategy works with clients to chart their course into the future. The F2 Strategy perspective and experience come from a long history of innovations and transformative technical projects at major financial institutions. Doug has led large teams through transformative initiatives such as robo-advisor integration, paperless client onboarding, digital client engagement and many other areas currently challenging our industry.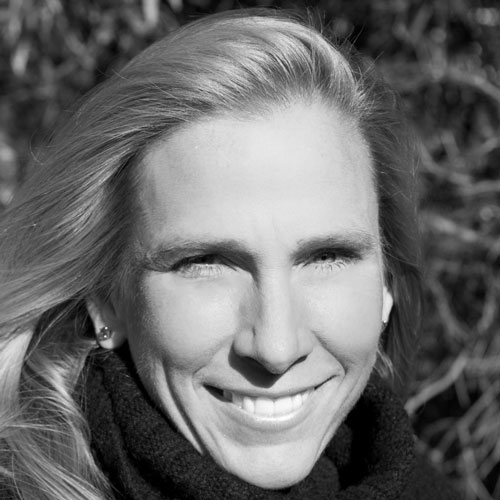 Tania Neild
CEO
InfoGrate
Dr Neild is CEO of InfoGrate, a consulting boutique specializing in information technology for family offices. We architect solutions that encompass GL/portfolio management/partnership accounting/CRM selection, data integration, operations, performance reporting, and infrastructure/ cloud management. Tania has over 20 years of academic and applied research in data integration. She began her career with the National Security Agency, which awarded her the National Physical Sciences Consortium Award to fund her research in heterogeneous database integration. She earned a PhD in computer engineering from Northwestern University and a Bachelor's degree in mathematics and computer sciences from Emory University.
---
---
Register
---