About
The Financial Intermediary landscape in Asia has already seen a significant rise in recent years but with increased regulation and competition for clients and bankers, what are the key areas that FIM's have found that have both benefited and hindered the sector over the last 12 months and their visions for the future?
WealthBriefingAsia along with our partner, UBS, will be hosting two events in Singapore and HK to discuss the issues with speakers from some of the top Independent Asset Managers in the region and market experts.
Save the date and register now for this must attend event for everyone interested in the future of wealth management for the Independent Asset Manager segment in Asia.
---
Agenda
08:00 – 09:00: Networking and registration
09:00 – 10:30: Panel discussion and Q&A
10:30 – 11:00: Coffee and Networking
---
logistics
Date and Time
Date:
Tuesday 27th March • 2018
Time:
8:00 am – 11:00 am
Venue
UBS Singapore
Address: One Raffles Quay, 50-01 North Tower, Singapore 048583
---
Speakers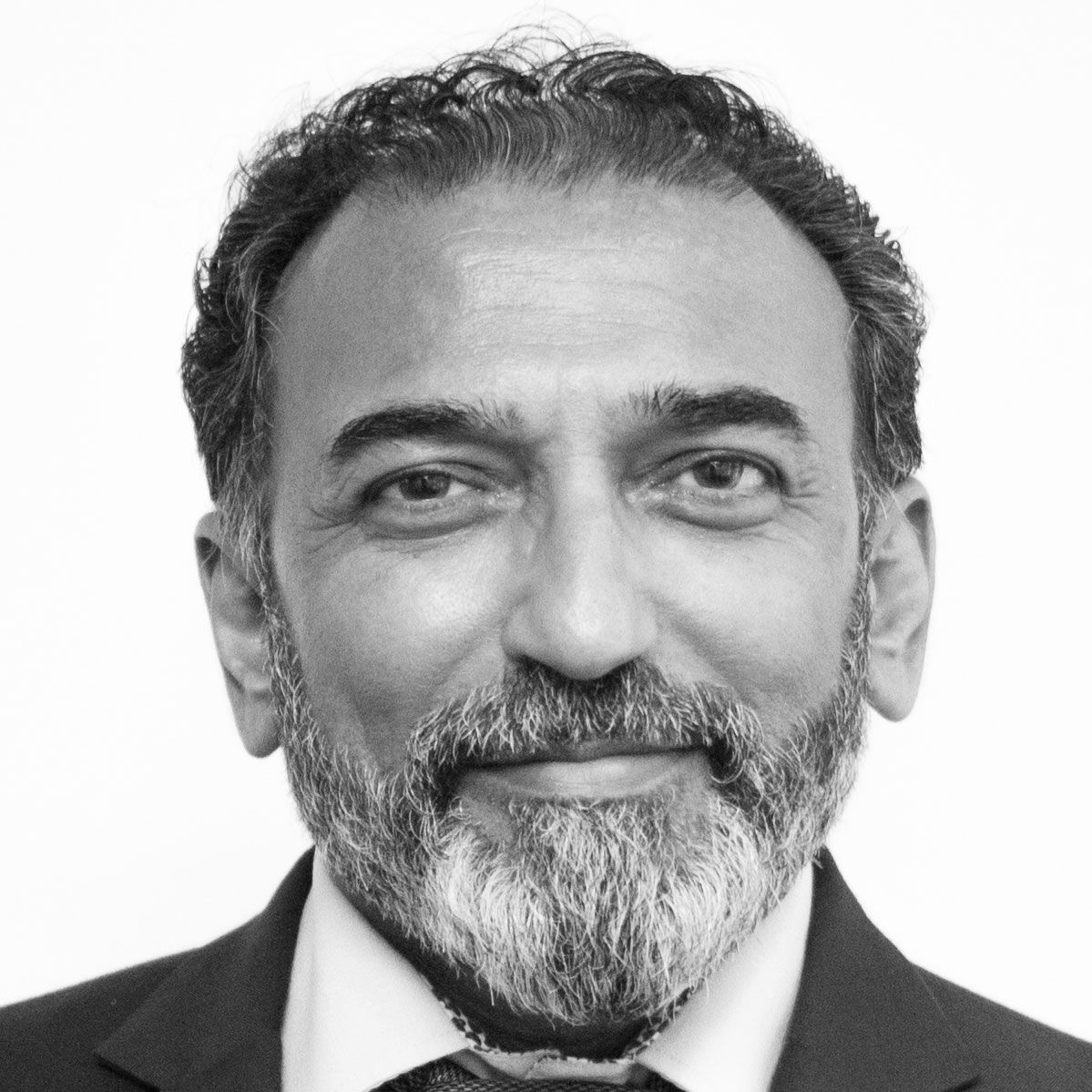 Rohit Bhuta
Chief Executive Officer
Crossinvest (Asia)
As CEO of Crossinvest (Asia), the family-owned independent asset management company, Rohit Bhuta brings over 25 years global experience in asset management, investment banking, private banking and wealth management to the business.
Prior to joining Crossinvest, Rohit worked at the Macquarie Group for over 22 years, undertaking appointments in Australia, Singapore, Malaysia, South Africa, Hong Kong and India. Rohit has also worked in New Zealand and the UK.
Rohit's career has seen him fulfill various board, leadership and strategic roles including his current position where, as the CEO, he is responsible for delivering the culture, strategies and business profitability of the firm.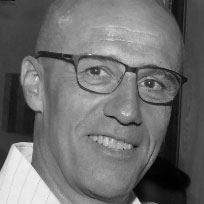 Urs Brutsch
Managing Partner and Founder
HP Wealth Management
After being instrumental in building three Private Banks (Credit Suisse, ABN AMRO and Clariden) in Asia from 1986 to 2009, Urs decided to build his own business as an Independent Asset Manager / Family Office with a total focus on the client. Urs is a co-founder of the Association of Independent Asset Managers, Singapore (AIAM).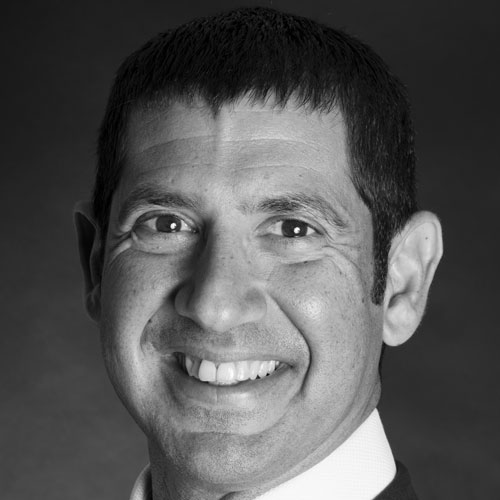 Steve Knabl
COO and Managing Partner
Swiss-Asia Financial Services Pte Ltd
Steve is a Swiss national who now calls Singapore home. He joined Swiss-Asia in January of 2008, and has 20 years' experience working in the Trading, Wealth Management and Alternative Funds space. Before joining the Swiss-Asia team, Steve spent 10 years as the Head of Trading and Treasury for Swissquote Bank in Geneva.
Steve specializes in translating business goals and visions into actionable, profitable and sustainable business lines. He conceptualizes and builds Swiss-Asia's projects from the ground up, handling all required negotiation and structuring of deals throughout the Asian market. He is an innovator who delivers solid projects in which he is responsible for all aspects of risk, compliance, finance and operations.
Steve is a respected industry expert whose dedication to Swiss-Asia's delivery of excellence, integrity, and financial independence garner many invitations to speak regarding the current climate and future of Wealth Management and Alternative Investments. He is a frequent lecturer at the Singapore Management University (SMU) MBA Class and guest speaker at many International Wealth Management Conferences and Forums throughout Asia. In addition to his role as COO & Managing Partner for Swiss-Asia, Steve is the President of the Association of Independent Asset Managers in Singapore (AIAM). AIAM is committed to the growing Independent Asset Management Industry and its role in strengthening Singapore's economy. Steve is also registered as a Professional Director with the Cayman Islands Monetary Authority and sits on the board of Directors of a large panel of Hedge Funds.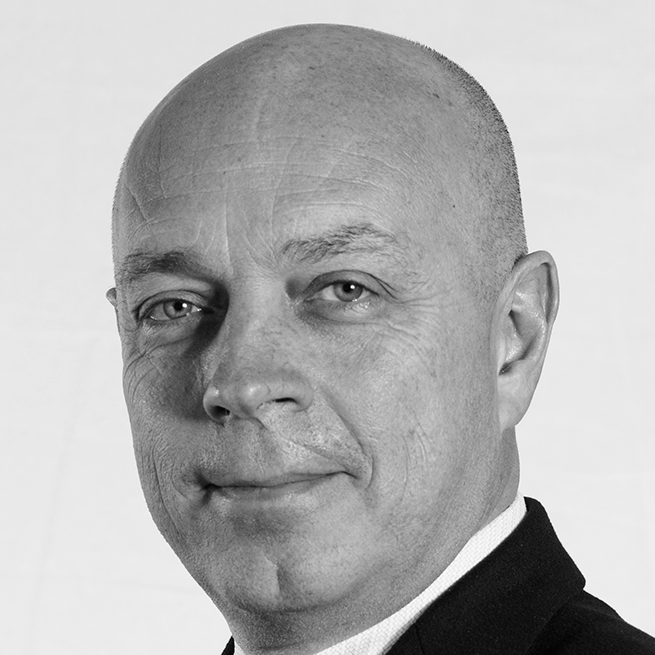 Stefano Veri
Group Managing Director, Head Global Financial Intermediaries
UBS Wealth Management
Stefano started his career at UBS in 1981. Having served as client advisor for corporate and wealth management clients in Switzerland and New York he has also covered a wide range of line management position in several areas of wealth management.
Stefano was head of HNW and UHNWI business for Italy International before being appointed head of the firm's UHNWI business for the global established markets in Switzerland. Prior to his current role, which started in 2015, Stefano led Wealth Management Europe International. He was appointed group managing director in 2014.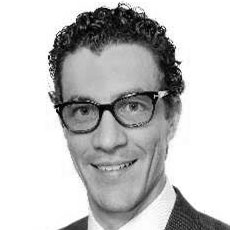 Hugo van Kattendijke
Head, Financial Intermediaries APAC
UBS Wealth Management
Hugo has spent over seventeen years living and eleven years working in Asia, predominantly in Hong Kong and Singapore. Before joining UBS in 2011 Hugo was active in various management, sales and investment roles in asset management, including:
- Head of Asia for Harcourt Investment Consulting AG, an asset management firm focusing on alternative investment solutions for institutional investors.
- Investment analyst at Pacific Harbor Group, an Asian Debt Hedge Fund focusing on stressed and distressed situations.
Hugo holds a master's degree in Financial Econometrics from the Erasmus University of Rotterdam and an MBA (with distinction) from INSEAD.
---
Register
---